Conference Tracks
Every organization's digital transformation journey is different. Avaya ENGAGE is your opportunity to gain new expertise, become a change agent within your company, and address today's critical business challenges. We've assembled these tracks to help you discover your own path to success.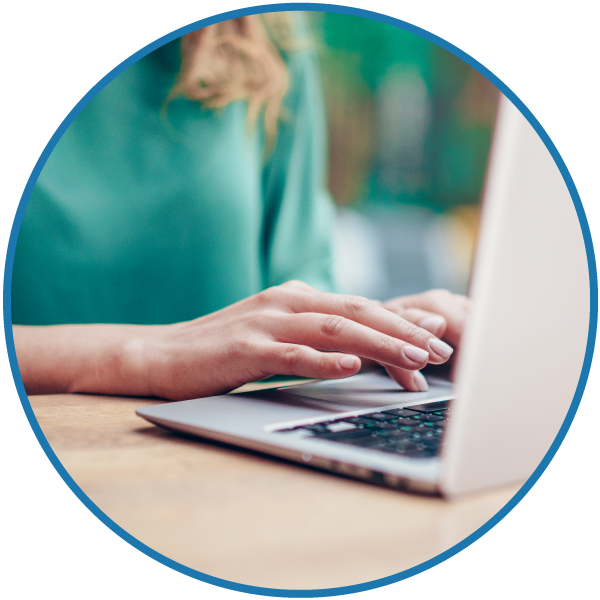 Leading Businesses Forward
Delivering success in the Experience Economy requires a shift to an always-on business. It's a shift that positions you to become more adaptable, always ready to pivot, and take advantage of new opportunities. This track will help you understand how to drive your business forward from wherever you are today and stay a step ahead in today's Experience Economy.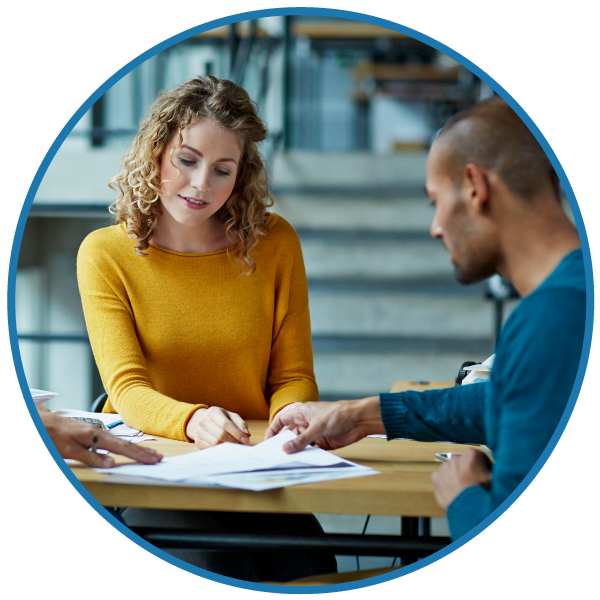 Innovation for a New World
Leading companies are learning they need to transform every interaction into a Total Experience. Learn how you can incorporate game-changing new capabilities from Avaya, including our partner ecosystem, while minimizing risks in adopting emerging technologies. These strategies are designed to accelerate any digital transformation journey, converting projects that previously took months or years into projects that take only hours, days, or weeks.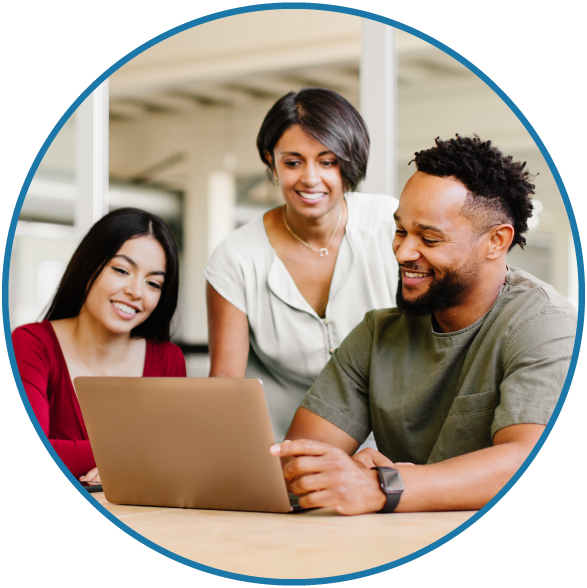 Delivering Effortless Total Experiences
This track will give you insight into our solution strategy and roadmap, helping you continue to deliver Experiences That Matter to your teams, your customers, and your business. You can ensure each immersive and engaging experience is consistently intelligent, effortless, and personalized to meet constantly changing expectations. And that each experience leads to closer connections and better outcomes.
Each track is intended to provide you with content based on your interest/needs in the following areas:

Customer Experience (CC)

Leading companies need to transform every interaction into a Total Experience for the "Everything Customer," giving them the experience they want in the moment. For many interactions, this starts with the contact center, where businesses orchestrate memorable events for their customers – events which define the solution in the customer's mind. Here, we explore everything customer experience related — contact center technologies, strategies, culture, people — and provide a roadmap for creating experiences that matter for the Everything Customer.

Employee Engagement (UC)

Responding to today's "Everything Customer" requires an on-demand workforce to provide in-the-moment responsiveness to address their unique needs. That means providing the right workstream collaboration tools to create and deliver memorable experiences that achieve the outcomes needed. By empowering teams with the right tools, you drive smarter, faster information sharing and decision making, seamless coordination, and productivity for everyone across the organization. In the end, it means that you can enlist and align every resource across the business with one goal: to better serve the customer.

Professional Development

Delivering success in the experience economy means a shift to the always-on business, and in this new environment, technical skills will only get you so far. To truly succeed, you need to be adaptable, always ready to pivot. You need to have authenticity in who you are and the message you're sharing. Here, well-known leaders share the experiences, insights, and leadership lessons that will give you the understanding you need to take your rightful place in today's experience economy.

Services

Success today depends on having an always-on business that can deliver custom, multi-cloud services quickly and easily. But many businesses today are trapped in the technical debt of complex, monolithic apps that cannot be easily innovated. Avaya Services can help. Learn how our Avaya and partner consultants can support your evolution to becoming a composable enterprise while providing the support, cloud, and managed services that enable your business every day.