Cultural Challenges Women
Face in the Workplace.
Let's Discuss.
With nearly three million women dropping out of the U.S. workforce in the last year, it is even more important to continue supporting women and talking about the challenges they face to enact change. Cultural and systemic changes don't happen overnight but are formed through thousands of small, significant moments where individuals 'choose to challenge'.

Our panel discussion features female industry leaders who will share their experiences in an open and honest conversation about these challenges, the things that inspire them, and how we move forward to make an impact to keep women in tech.
Join us during our three breakout sessions over three days.
Register Now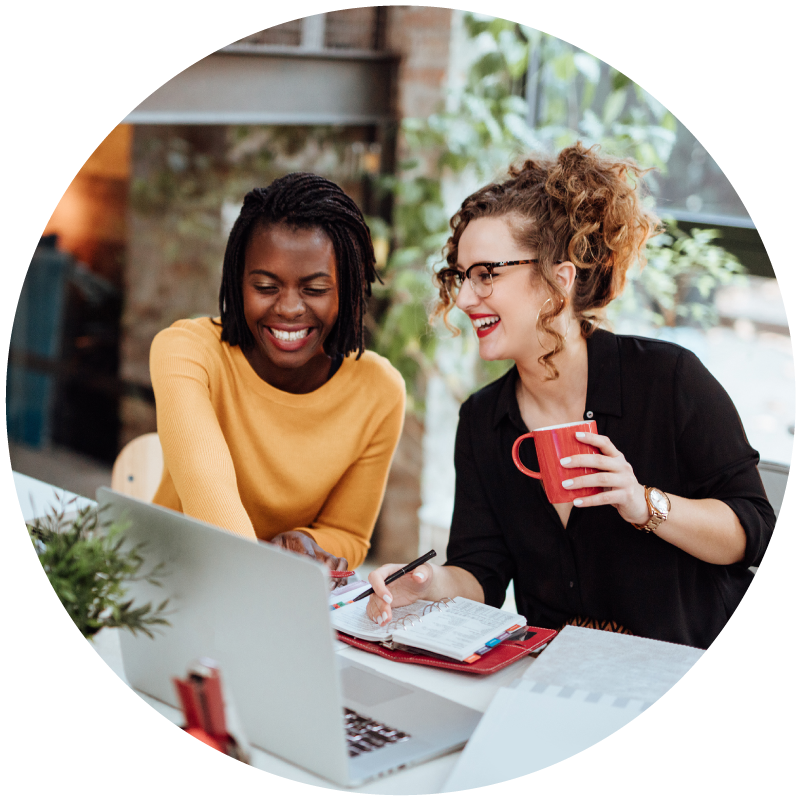 Women in Tech Track – Breakout Sessions
December 13-15,
10:20 am–11:20 am
Monday, December 13
Panel: The Leadership Paradigm–How to Win Without Losing Yourself
Avaya & IAUG Women in Technology
Hear how women have grappled with emerging as a leader with an authentic career path
Janet Schijns, Panelist Moderator
Panel: Faye Tylee (Avaya), Sheila McGee-Smith (McGee-Smith Analytics), Colleen Jamieson (IAUG), Sally Galvin (Gsolutionz)
Tuesday, December 14
Keynote: Alone at the Table–A Roadmap to Success in a Male Dominated Industry
Janet Schijns, Founder & CEO, JS Group
The secrets to navigating your career for maximum gain and minimal personal stress
Real insider tips for succeeding in a male-dominated industry
Pre-registration Required
Wednesday, December 15
Roundtable: Empowering Women of the Channel
Guest Speaker: Akilah Murrell, Sr. Director Channel Marketing, Channel Maven
A focus on women in leadership and empowerment, "uplifting" each other and the power of developing community
Executive Panel: Dennis Kozak and Susan Leveritt (Avaya)
Panel: Cory Sheehan (Intelisys), Susan Elder (Jenne), Bana Quashu (Avant), Karie Atwood (Planet One), Marci Allen (Avaya)
Three conversations devoted to facilitating meaningful discussions in the workplace.
Register Now
Women in Technology Supports the STEM2 Hub Charity Donation Drive
Avaya ENGAGE is proud to support the regional STEM2 Hub, whose focus is on helping girls build a sense of belonging in STEM careers through mentoring and role models.

Here's how you can be involved:


Click here to complete a donation entry form
Each day of our event, we'll select 10 winners
If your entry is chosen, we'll donate $100 in your name to support the charity's efforts
All winners will be notified by email of their selection
That's $3,000 in all donated to accelerate the growth of STEM2 education and careers for young women
Donation Entry Form