ORLANDO, DECEMBER 12-15, 2021
View Virtual Agenda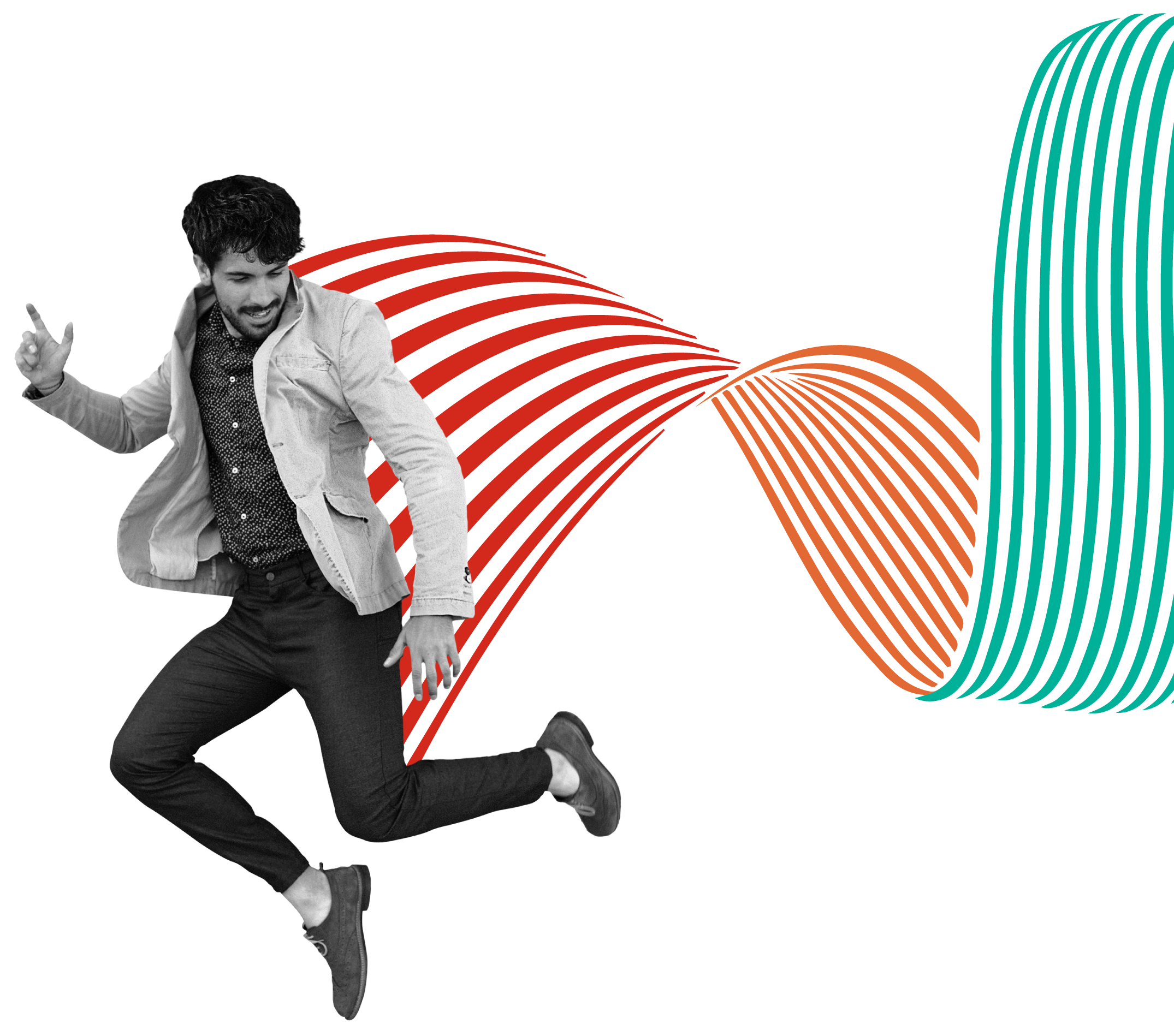 You Don't Have to Miss the "Can't Miss" Event
Experience the highlights from Avaya ENGAGE 2021.
Discover the direction Avaya is headed and the cloud-enabled customer journey through recordings of our live stream from the main stage.
Learn about leading business forward, Avaya innovation, and delivering the total experience from our breakout sessions.
All sessions are available on demand, so you won't miss a single one of our immersive and informative presentations.
Hackathon Winners at Avaya ENGAGE
Congratulations to the more than 130 participants, in person and remote, that resulted in an amazing hack in just over 24 hours. Ultimately, the team from ConvergeOne prevailed with their "Meeting Minion" concept — along with four other winners splitting the prize money of $15,000. Kudos to all the competing teams.


Meeting Minion,
Team ConvergeOne
Smart Rescue,
Team Spaces Rescue Squad
Metashop,
Team Genesis Barrios
Bender's Drunken Arm,
TeamZero
Telepaper,
Team Jared Ashcraft & David Sikes

Avaya ENGAGE Invests in Future Experience Builders with $18K Donation
Thanks to all our attendees for their donations to the Northeast Florida STEM2 Hub chapter. Through IAUG, Avaya, Women in Tech, and a generous donation from Hackathon winner, ConvergeOne, we raised over $18,000 to help assure that students have high-quality experiences and opportunities in these rewarding fields.

In addition, each of the young women from the local chapter in attendance was gifted a brand new laptop computer. Way to go, team!

Please consider donating.
Ways to Give
Help Close the Digital Divide
Here's how: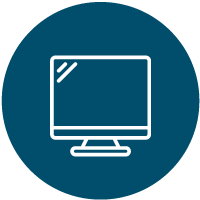 Donate a robot or a computer, or both.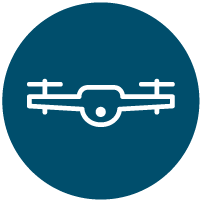 Support a competitive Robotics,
Drones, or Coding team.
Sponsor the development of future
leaders in science.
Sponsors
Diamond

Ruby

Platinum


Gold



Silver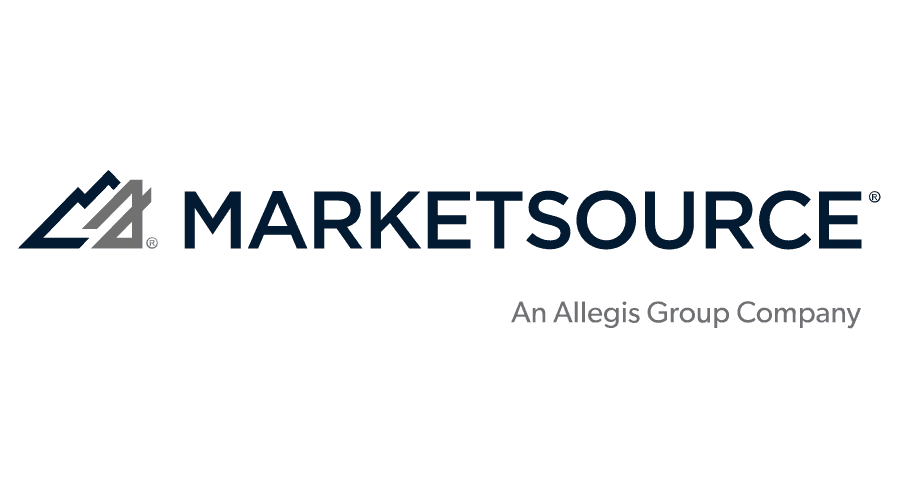 Bronze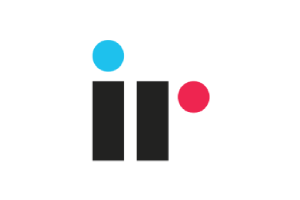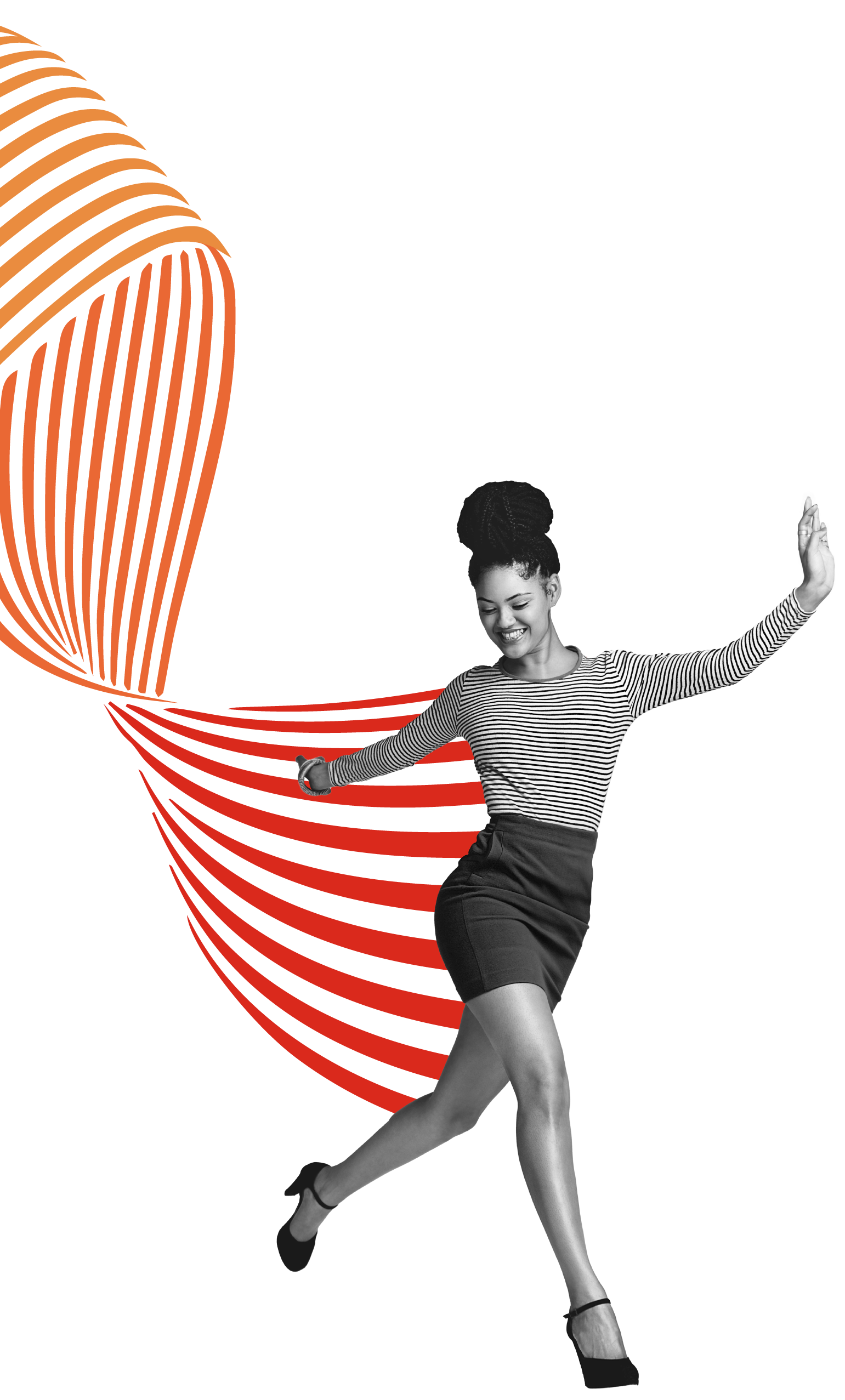 IAUG

INTERNATIONAL AVAYA USERS GROUP
Providing a voice and resource for Avaya customers everywhere. Whether your journey with Avaya began last week or years ago, IAUG wants to help you join together with thousands of like-minded professionals around the globe who share your passion and enthusiasm for the best business communications technology. IAUG serves to bring you together to share best practices, experience timely and relevant training, and create valuable networks among Avaya customers.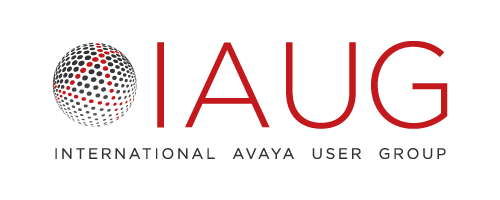 Experience Avaya ENGAGE 2021 Virtually, On-demand.
You can still enjoy the Avaya ENGAGE experience even if you couldn't attend in person. Our FREE virtual experience will give you a view of the main stage presentations and guest speakers — five thought-provoking sessions total — plus, all 30 of our breakout sessions.
Virtual Event Registration