1-on-1 Meeting Requests
As an Avaya Engage attendee, you have the opportunity to book 1-on-1 meetings with Avaya's Leadership team members, and request a guided tour of Avaya's booth with an Avaya Solutions Expert. With these exclusive engagements, you'll gain invaluable insights into Avaya's latest solutions and meet the innovative minds driving our company forward.
Simply use the request tools below and let us take care of the rest. Don't forget to click the "see more services" button within the page to view the full list of leadership team available for meetings.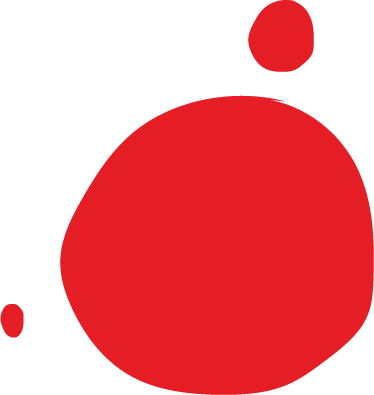 Guided Booth Tour Requests